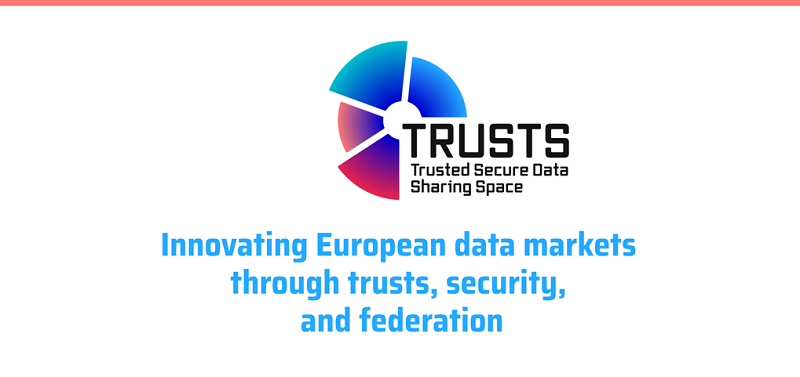 The progress of TRUSTS is enormous on many levels, which is why we would like to keep you up to date and share the development of TRUSTS in our third quarterly newsletter. We are happy to introduce you to the newest research on data markets, technology innovation, and the implementation of data sovereignty.
You should not miss relevant events we have scheduled for you – the next TRUSTS webinar is on 31 March! Also, we invite you to read our newest reports and deliverables (e.g. about Research Ethics) and click through our social micro learning to test what you know about TRUSTS.

Legal frameworks are an important topic when it comes to data sharing. To share challenges and discuss possible issues, TRUSTS and Safe-DEED are co-hosting a webinar on 31 March (11am-12pm, CET). Alessandro Bruni (Safe-DEED, KU Leuven) will give an input about the public opinion view on data sharing. Lidia Dutkiewicz (TRUSTS, KU Leuven) shares legal constraints to data sharing afterwards and answers questions to sharing data in general, sharing sensitive data or data ownership.

Learn some details about TRUSTS and challenge yourself: click into our the learning platform and take a look at our quiz cards!
After submitting deliverable 5.1 the demonstration phases will start soon. Why do we need these use cases? What are our next steps?
On 17 March, around 25 experts from all over Europe talked about technical aspects, business models, data sharing and trading, as well as environmental and social aspects in the context of a TRUSTS workshop.
Whats is TRUSTS about and how do we work – all explained in less then three minutes. Feel free to watch, like & share!
New Deliverables Online 
Pilot planning and operational management: The first phase of the trials will start in April. Read about the framework for testing the TRUSTS solution, the use cases objectives, expected outputs, challenges and more.
Analyzing Research Ethics Principles: As you know, legal and ethical issues arise from research activities. Therefore we analyzed the research ethics principles to adress these issues and introduce the ethical landscape applicable for TRUSTS.
Events & Recommendations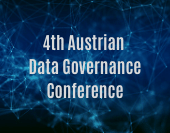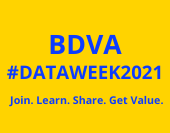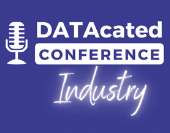 Find all events in the TRUSTS event calendar.