Motivation
Several national research projects, private companies, and H2020 projects are researching and developing technology, business models, ethical and legal guidelines to enable the promise of the Digital Single Market (DSM). European organizations will need to adopt data-driven innovation and digital transformation to keep up with international competition and global supply chains. Any race to the marketplace brings along legal and ethical issues. The rules of competition law, intellectual property law as well as data protection and privacy law, are called upon to regulate different aspects of the DSM (e.g., platform regulation, standardization and interoperability under proprietary models of ownership, data ownership, etc.). Keeping this competitive advantage resides in the ability to operate cross-border in Europe, and that requires that the existing national projects commit to a level of interoperability that goes beyond individual "open APIs".
This is in itself a very challenging task because
different national  projects  have  different  scopes,  in  terms  of  both  technology  development  and addressed industry domains

research projects at European level address specific aspects of data market-enabling technologies, but do not explicitly address the integration and interoperability of business-focused national platforms

commercial data  markets  provided  by  private  organisations  are  currently  predominantly  service providers rather than scalable data markets.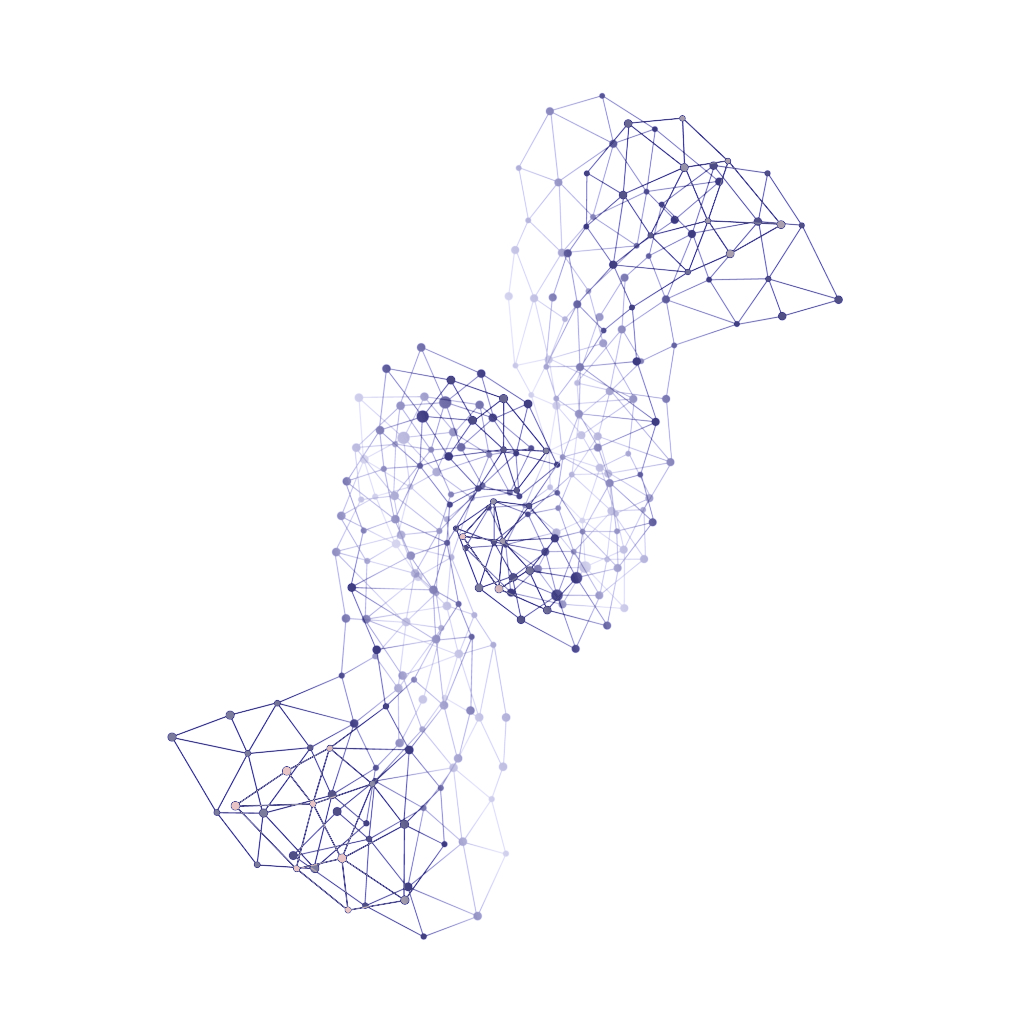 As the number of initiatives increases, it may lead to a decrease of trust in the concept of data markets as a whole, if different technical standards, quality levels, and legal aspects are allowed to diverge uncontrollably. Such a negative effect will be prevented by TRUSTS – Trusted Secure Data Sharing Space – through its focus on  developing  a  platform  based  on  the  experience  of  two  large  national  projects.  This will  allow TRUSTS to integrate and adopt more easily other, future platforms. At the same time, trust will be fostered by developing and bringing closer to production privacy-aware analytics methods (multi-party computation), building on existing research projects such as Safe-DEED. The thus developed TRUSTS platform, acting on its own but also as a platform federator covering different existing organisations in different jurisdictions, will investigate the legal and ethical aspects that apply on the entire data valorisation chain, from data providers to consumers, passing potentially via multiple platform operators, each of which may have different legal obligations.
Trust  in  data  platforms  is  further  increased  if  the  business  model  of  the  operators  of  the  platforms  is transparent and understandable to the potential users of the platform. Therefore, TRUSTS will explore and develop its sustainability plan in open discussion with stakeholders from large, small, and medium enterprises, as well as with existing non-governmental organisations. TRUSTS brings together technology providers (RSA, KNOW, SWC, FhG, FORTH) that are already deeply involved in two existing major national data market projects (Data Market Austria and Industrial Data Space) as well as one already planned to be commenced  in  2020  (Heraklion  Digital  Marketplace,  which  will  be  implemented  by  FORTH  in collaboration with the Municipality of Heraklion) to create a European Data Market based on secure and trustworthy data exchanges. This integration will be tested in practice by 6 companies (EMC, REL, LST, EBOS, and the data providers FNET and PB), addressing three different use-cases, identified as most promising by the consortium. The TRUSTS technology and use-cases will be constantly accompanied by business, legal and ethical considerations, which, raised at the level of Work Packages, will ensure that the results of the project are sustainable beyond the duration of the funding and compliant with current and forthcoming regulatory frameworks. For this, two universities (TUD, KUL) and one innovating startup (G1) will work together to create a successful European Data Market operator. To enable the expansion beyond the given Use Cases, two multipliers (IDSA, DIO), currently operating primarily at national level in Austria and Germany, but with strong links at European level, will engage European stakeholders beyond the operators and finance domains.
The amount of data available and produced every day is exploding – data has become an important raw material that is of high importance in nearly every industry sector worldwide. Thereby a vital data economy and a successfully working Data-Services Ecosystem in Europe is one of the factors to enable and ensure sustainable employment and growth and thereby societal stability and well-being. Data have swept into every industry and business function and are now an important factor of production, alongside labour and capital.
The European Digital Single Market (DSM) strategy was adopted on 6 May 2015. It includes 16 specific initiatives, which have been delivered by the European Commission by January 2017. Legislative proposals are currently being discussed by the co-legislator, the European Parliament and the Council.
The DSM Strategy is built on three pillars
Access: better access for consumers and businesses to digital goods and services across Europe

Environment: creating the right conditions and a level playing field for digital networks and innovative services to flourish

Economy & Society: maximising the growth potential of the digital economy.
TRUSTS will ensure trust in the concept of data markets as a whole via its focus on developing a platform based on the experience of two large national projects, while allowing the integration and adoption of future platforms by means of interoperability. The TRUSTS platform will act independently and as a platform federator, while investigating the legal and ethical aspects that apply on the entire data valorization chain, from data providers to consumers, i.e., it will
set up a fully operational and GDPR-compliant European Data Marketplace for personal related and non-personal related data targeting individual and industrial use by leveraging existing data marketplaces (Industrial Data Space, Data Market Austria) and enriching them with new functionalities and services to scale out.

demonstrate and realise the potential of the TRUSTS Platform in 3 use cases targeting the industry sectors of  corporate  business  data  in  the  financial  and  operator  industries  while  ensuring  it  is supported by a viable, compliant and impactful governance, legal and business model.
Free flow of non-personal data is a prerequisite for a competitive data economy within the Digital Single Market3. To fully unleash the data economy benefits we need to ensure a free flow of data, allowing companies and public administrations to store and process non-personal data wherever they choose in the EU. The respective Regulation aims at removing obstacles to the free movement of non-personal data. It was formally signed by the European Parliament and the Council on 14 November 2018 and will start to apply in May 2019. The General Data Protection Regulation (GDPR), on the other hand, already provides for the free movement of personal data within the Union, next to its primary goal of protecting personal data. Together with the GDPR, this Regulation will therefore ensure a comprehensive and coherent approach to the free movement of all data in the EU. Next to these two legal instruments, the European Commission recently published a Proposal for a Regulation on promoting fairness and transparency for business users of online intermediation services (P2B Regulation). The new Regulation seeks to create a more predictable and transparent trading environment online, and will offer new possibilities for resolving disputes and complaints. The first Report on Policy Conclusions analyses the role of policies in shaping the scenarios, highlighting the potential impact of the Digital Single Market Strategy. It explores also alternative scenarios of the social role of data, in terms of the power to control and access data. But while digitisation is everywhere, adoption is uneven across companies, sectors, and economies.
TRUSTS overall project objective
In the "First Report on Facts and Figures: Updating the European Data Market Monitoring Tool" by the Lisbon Council and the International Data Corporation (IDC) of July 2018, a Compound Annual Growth Rate (CAGR) until 2020 in several areas including (i) the number of data professionals, and (ii) the total revenue of data companies is given between 8% in a baseline scenario and up to 14% in a high growth scenario. At the same time the CAGR of the number of data suppliers until 2020 is relatively low with 3.5%. This shows (i) the potential of the European data market and economy as well as (ii) the needs for concrete measures to foster data provision to reach such a potential. In Europe, requirements for successful data-driven businesses (concerning regulatory, technical, research, business or societal issues) are well elicited and/or in progress, and existing success stories are in place, but still rare.
To exploit the full potential of the European data economy and to ensure competitive advantage of Europe over China and the US and others, sustainable industrial data spaces and marketplaces need to be developed, considering non-personal data as well as the management of personal data  (as e.g., mydata, but also other personal identifiable information), to be launched and marketed and successfully operated. Platforms need to be built where data can be traded and exchanged in a trustworthy and secure way providing clear legal and ethical frameworks, where data based services and related software & tools can be offered and easily used, where data professionals can receive training to improve their knowledge and skills – places that enable the connection between industries as well as the connection between industry and science and thereby enable the exploration of other marketplaces and data spaces, in short, a landscape of data spaces where demand and supply meet and create business and value together. TRUSTS aims to exploit the aforementioned potential of the European data economy and develop solutions along the given requirements, needs and bottlenecks in place.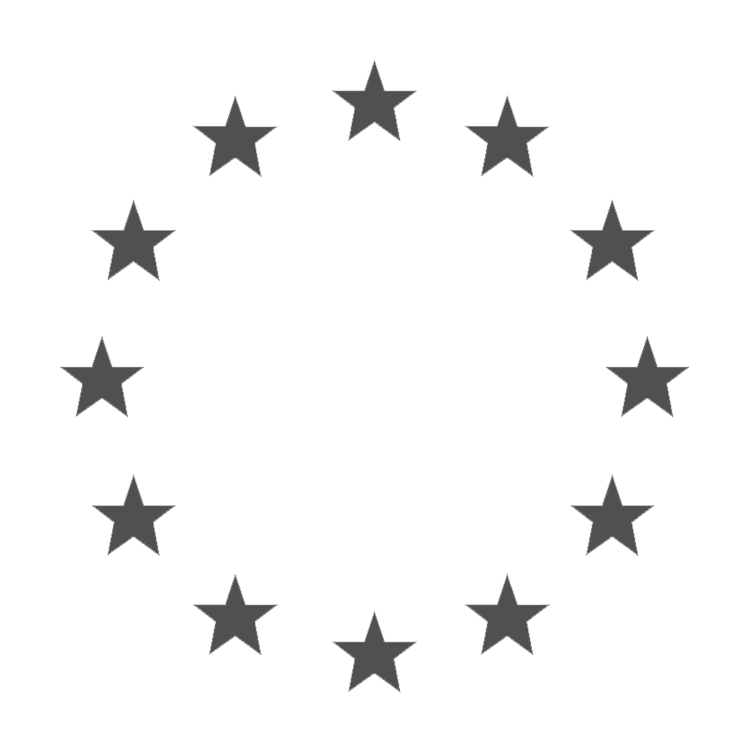 The data shared on the TRUSTS platform will be of a mixed nature (i.e., personal and industrial/non- personal data). Based on a sound analysis of the ethical and legal frameworks applicable to the project, KUL will elaborate guidelines and investigate legal paths in order to ensure that data subjects and data owners remain in control of their personal data and subsequent use and that industrial data is shared and traded in compliance with legal rights and fair remuneration of data owners.