Setting up a European Data Market involves interaction between various stakeholders and the integration of interests of many parties. Our methodology: The data value chains intended to be enabled by the European Data Market based on the TRUSTS platform are located on the technical level. To this layer belong also the project demonstrators being developed in TRUSTS and serving as a starting point for deriving requirements. These demonstrators are based on the existing platforms within the project: the Industrial Data Space and Data Market Austria. They form the prerequisites for the conceptual new outcome of the project, the architecture of a European Data Market and according standards. The conceptual innovations are linked to the existing platforms that have to be updated accordingly.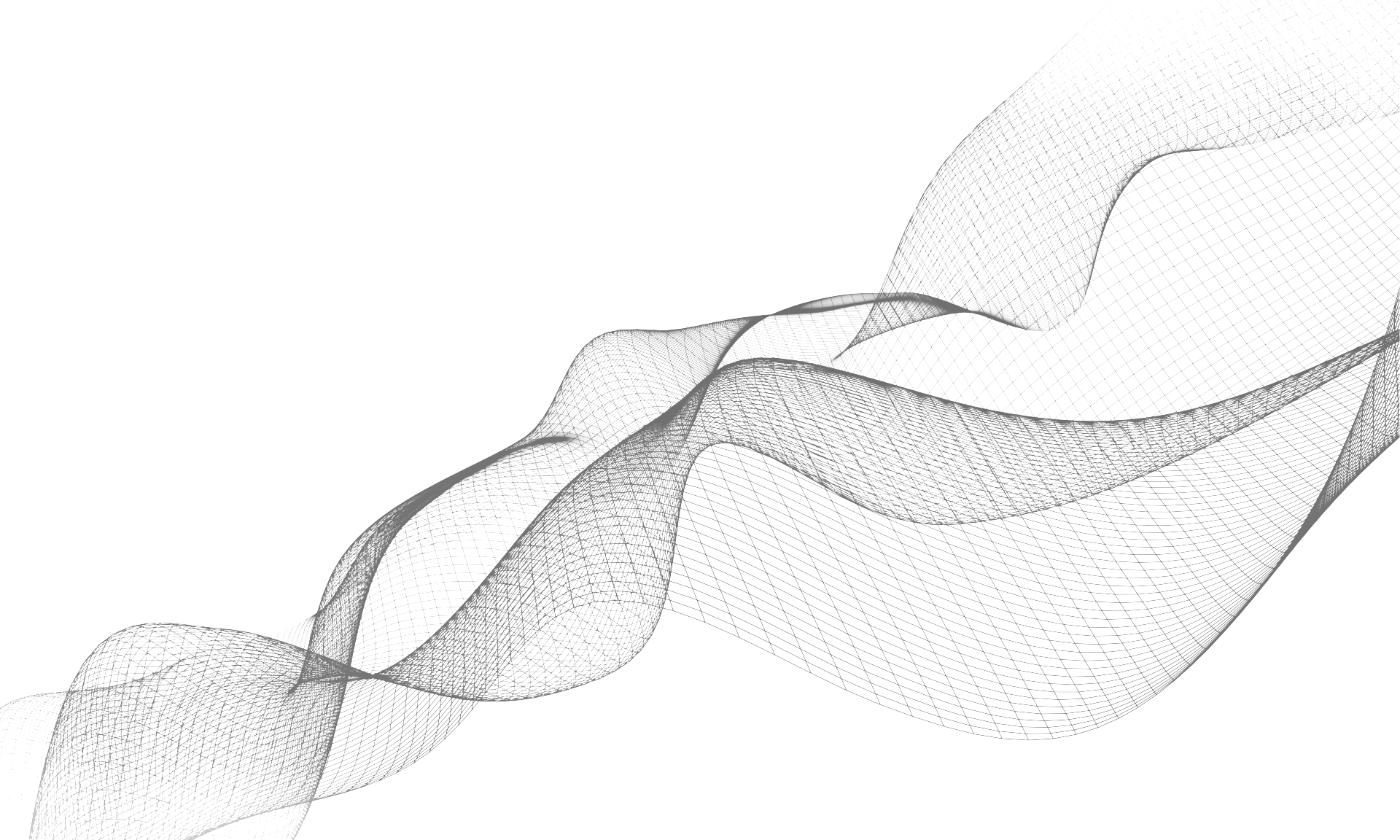 These implementations are integrated and validated in the three use cases. Other practical initiatives and, e.g., national field labs will serve as contact institutions on the practical level. Besides the considered technologies, further platforms and technologies will be approached and integrated into the European  Data Market developed by TRUSTS to the extent possible. The elaborated dissemination plan comprises according activities, and intends to ensure long-term compatibility. On the conceptual level, existing and future architectures for digitisation in industry have to be considered. Standardisation bodies have to be involved to ensure acceptance of the TRUSTS European Data Market as a common standardised data exchange network.
TRUSTS will incorporate several future technologies. For example, the TRUSTS European Data Market will use the work carried out by the International Data Spaces Association on the usage of semantic web technologies for describing data schemas and using these to configure Connectors and interpret the data which is shared through these Connectors. This includes the usage of linked data and semantic matching, extending the current industrial state-of-the-art based on syntactic interoperability, e.g., using XML-based web services.
TRUSTS will ensure that the generic architecture is fit to enable the use of such new technologies, which are expected to become mainstream in the upcoming years. The architecture and reference implementations will be made available to external actors.