TRUSTS explained
Watch the video and get an insight into one of Europe's innovations!
Learn in less then 3 minutes what TRUSTS is about, how TRUSTS works and which use cases will be developed.
Trust on data markets
Trust within a data market is a prerequisite for participants feeling safe to share also personal and proprietary data.
This is not only a matter of technological development – also a sound legal and ethical foundation is necessary. In addition, viable and feasible business models are fundamental.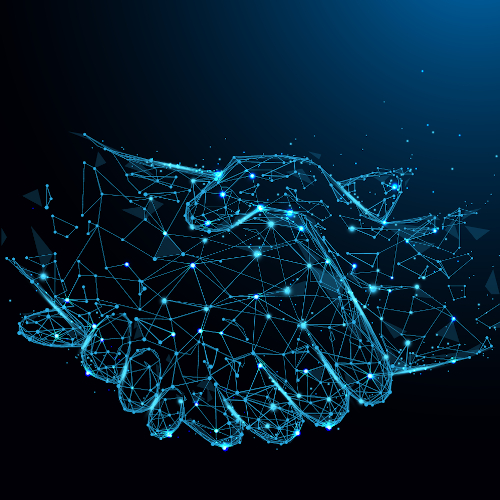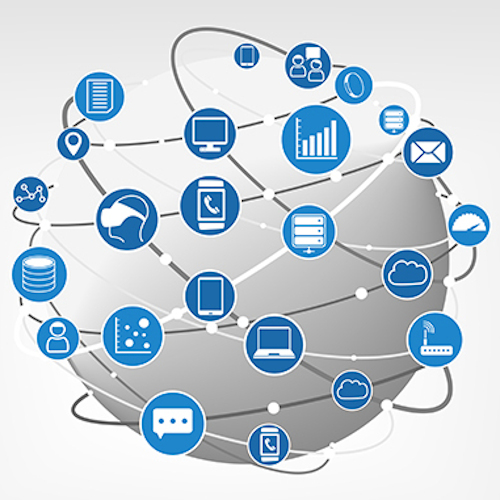 The project
The Horizon 2020 project TRUSTS – Trusted Secure Data Sharing Space aims to develop a data sharing platform for secure, trustworthy, and GDPR-compliant data exchanges.
Based on the experience of two large national data market projects, TRUSTS will allow the integration and adoption of future platforms in different jurisdictions.