Support through expert knowledge
With the Stakeholder Advisory Board, we integrate external expertise in order to be able to include a wide variety of viewpoints in the development process. Our experts are advisors, but also ambassadors for TRUSTS. 
Esther Bodil Huyer

Esther Bodil Huyer is Senior Manager and Public Data Strategy lead at Capgemini Invent. 
Leading several EU initiatives that aim at increasing the impact of data, like the Support Centre for Data Sharing and data.europa.eu, the official portal for European data, we have a deep understanding of the complexity of data sharing in Europe and its ecosystem of stakeholders. Working pan-European across all sectors allows us to assess, invent, and communicate holistic solutions that serve Europe as a whole and address the multitude of facets to be found in cities, regions, sectors, and communities of practice. As part of the TRUSTS Stakeholder Advisory Board, we offer our niche experience, enthusiasm, and perspicacity to Europe's citizens ready to learn, drive, apply, and evolve.
Esther is a Senior Manager for data strategy and data policy at Capgemini Invent and leads the Public Data Strategy team. In her work, especially for the European Union's Data.Europa.eu and Support Center for Data Sharing, she and her team aim at increasing the impact of data via trusted collaborations.  By engaging with public and private organisations and academia, she researches and encourages successful data sharing for a common European data space and joint decision and policy-making in the EU and globally. Her interest lies in data-informed and tech-enhanced solutions for Mobility, Health, Financial Services, and Development, linking economic, political, and social impulses and actors.
 For an innovative, sustainable, and fair Europe, we need to collaborate and share the insights from the data we gather and analyse. This must happen in an environment of mutual trust between equally empowered individuals and organisations. The creation of data spaces where data can be shared in ways that are safe, compliant, and viable is, therefore, key. Initiatives like TRUSTS support the synthesis and effectiveness of our joint efforts across Europe. The emphasis on trust paired with a collaborative approach helps us to understand challenges cross-disciplinary and implement trust-building solutions beyond and on top of legal frameworks, contractual terms, and ethical guidance. 
Matthias Kandler
Matthias Kandler holds a bachelor's degree in political sciences. He works at the World Summit Award and is responsible for partnerships and events.
The invitation to contribute to such an important initiative is a special honor. Secure and trustworthy data sharing is one big challenge as we see in everyday life and in all professional matters.
His tasks include the Expansion of the WSA Partnerships Network, the design and implementation of new activities and maintaining contacts within WSA's established partners from the industry, innovation, technology and social impact sectors. His "special power" within the SAB is to back TRUSTS communication efforts and give advice on how to translate from the scientific or professional language into that of entrepreneurs and politicians.
Bertrand Monthubert & Christian Pagé

Bertrand Monthubert is the president of Occitanie Data/EkitIA and Christian Pagé is a High-Level Research Engineer and delegated representative of CERFACS in Occitanie Data/EkitIA.
We share similar values with TRUSTS and we agree to the necessity of having a European approach to the development of the data economy.  For this it is necessary to build the bridges between the various projects, which is a motivation of TRUSTS. 
Occitanie Data/EkitIA is an association devoted to creating a data economy cluster. Structured in Occitanie but gathering organizations beyond, its members and partners are private and public companies, local authorities, academic actors or even clusters and competitiveness clusters. Occitanie Data's ambition is to build a trustworthy, ethical and sovereign framework, designed to allow actors to use their data in joint projects while respecting the interests of individuals and data owners.
We may bring information about how France is handling the issues TRUSTS is adressing.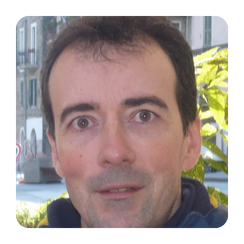 CERFACS is a basic and applied research center, specialized in modeling and numerical simulation. Trough its facilities and expertise in High Performance Computing, Cerfacs deals with major scientific and technical research problems of public and industrial interest. It hosts interdisciplinary researchers such as physicians, applied mathematicians, numerical analysts, software engineers who design and develop innovative methods and software solutions to meet the needs of the aeronautics, space, climate, energy and environmental fields. It is involved in major national and international projects and is strongly interacting with its seven shareholders : Airbus Group, Cnes, EDF, Météo France, Onera, Safran et Total. It is also associated  with partners like CNRS (Associated Research Unit), Irit (common laboratory), CEA and Inria (cooperation agreements). CERFACS is a member of the Occitanie Data/EkitIA association, having the same interests in building a trustworthy, ethical and sovereign framework for data sharing and use.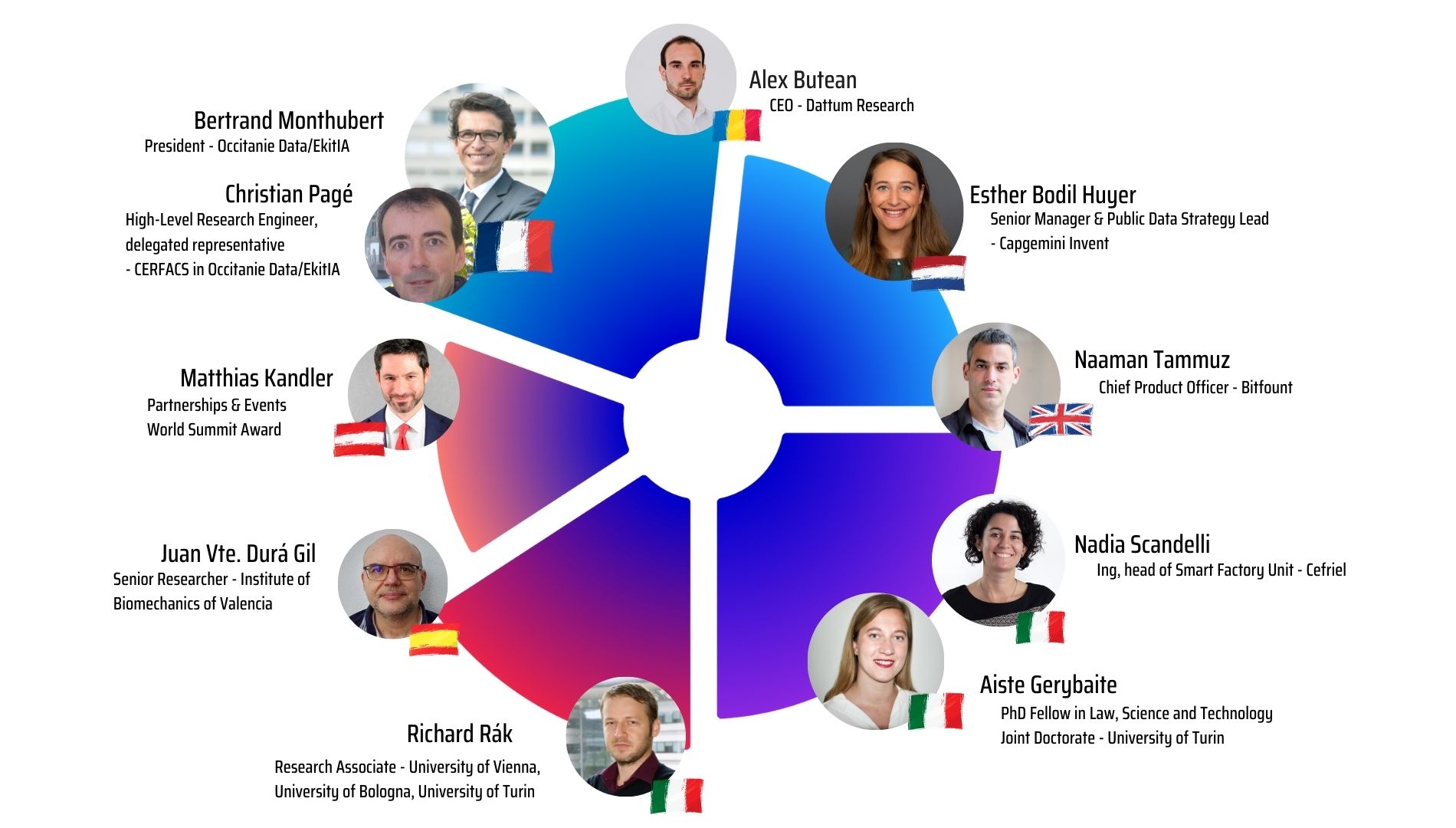 You can find part 1 of our introduction here.