Gianna – tell us a bit about yourself!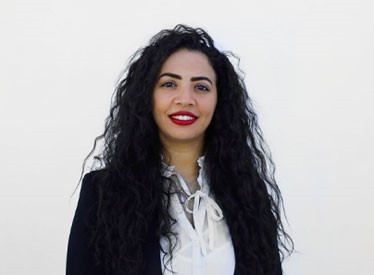 I am a Project Manager at the Research & Development department of EBOS Technologies. I hold a MA in Criminology from the BCU, UK and a BA honours degree in Criminal Justice and Criminology from the MDX University in London. I am qualified in numerous training courses in terms of leadership, coaching, motivation and delegation. I am an asset in building strategic partnerships, and making strategic business decisions driven by business development and project management goals. I am passionate about my work, ambitious, and positive driven.
What are you currently working on? / What are you responsible for?
As a Project Manager, I am participating in R&D EU funded projects managing activities assigned to EBOS Technologies. Through this participation, I am facilitating research project management life cycle, including initiation, development and implementation of various project activities, managing a team and our tasks, collaborate with international partners, write and review project deliverables, perform quality and risk management to minimise project risks and deliver impactful presentations.
In TRUSTS, I am leading the use cases demonstration work package, along with use case 1: "Anti Money Laundering (AML) compliance" with the ambition to classify not only the business convenience but also the technological opportunities that derives from the TRUSTS data marketplace. Furthermore, based on experience and business perception, attempts to contribute for the requirements and specifications of a data marketplace so as to be able to enhance the efficiency and the sustainability of AML services that the TRUSTS data marketplace may offer to the market.
What is your motivation to work within a project like TRUSTS?  
I have a steady source of motivation that drives me to do my best, while challenging myself daily and learning new skills. I am always looking for an opportunity to do better and achieve greatness. I thrive on challenge and constantly set goals for, so I have something to strive towards. I can easily socialize and I love meeting new people. I can almost always find common ground, and like making people feel comfortable. I find this skill to be especially helpful when kicking off projects with new partners. I am an excellent communicator, committed and dedicated to my goals and TRUSTS is a definite!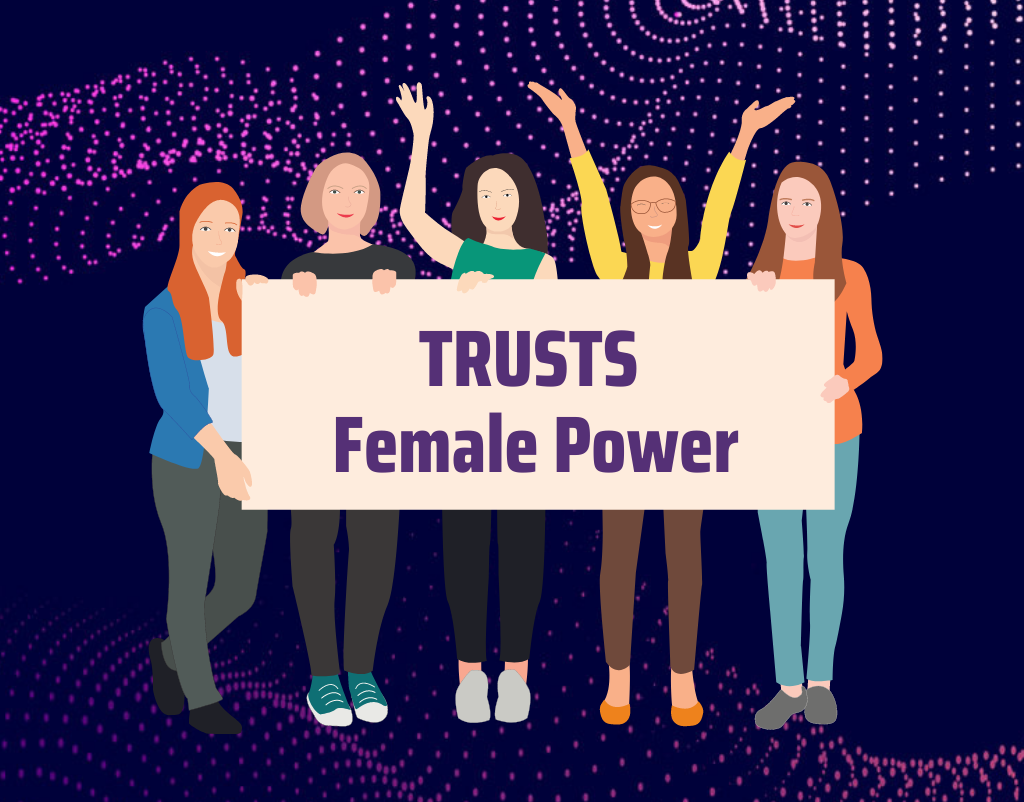 Could you finish the sentence? I'm known for …. being a nit-picker!
My best moment in TRUSTS so far was … not just one! Participating in two webinars as a panellist reporting on the progress and vision of TRUSTS project, as well as the commencement of the use case trials execution were a few grateful moments! But then again, we shape our every day and opportunities for being succesful constantly rise.
Thank you! We are glad to have you on board!
…
If you are interested in our female power series click here and read about Alina, who is part of our project coordination team.